Our story
Chardonnens Boissons, specialised in the delivery of non-alcoholic drinks, of beers, wines and spirits has been at your side since 1968.
Jean-Louis and Christiane Chardonnens, the founders, began their activity by the distribution of mineral water in the Broye region. The torch was then handed over to Claude-Alain Chardonnens, their eldest son and current who, supported by his wife, has developed and expanded the company's activities with an entrepreneurial and visionary spirit. Thanks to a gradual and careful expansion, the company has been able to maintain its independence and is still a family business today, since the third generation has joined the company and is passionately committed to it.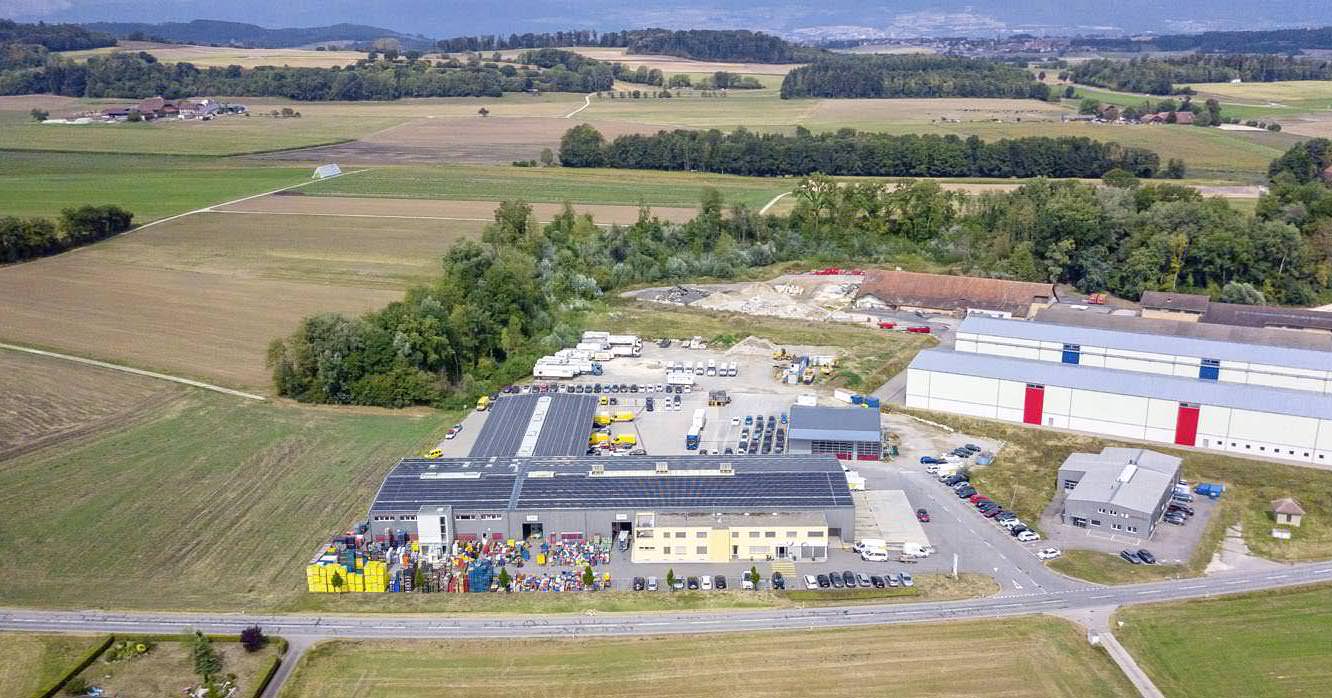 Our philosophy - quality as a basis for success
At Chardonnens Boissons, we care about the customer experience. We offer our services and a wide range of alcoholic and non-alcoholic beverages to restaurants, shops, companies, individuals and events.
Our 40 employees accompany our customers in their choice of alcoholic and non-alcoholic beverages, advise them and offer them specific products, novelties and exclusivities. We select our products with care and professionalism, taking into account the specificities of our customers and by offering a range of products with high added value. An assortment of 5,000 products consisting of minerals, beers, spirits and wines will satisfy your desires. We currently have 4 shops located in Fétigny, Bulle, Le Pont and Sainte-Croix and deliver our customers throughout French-speaking Switzerland.